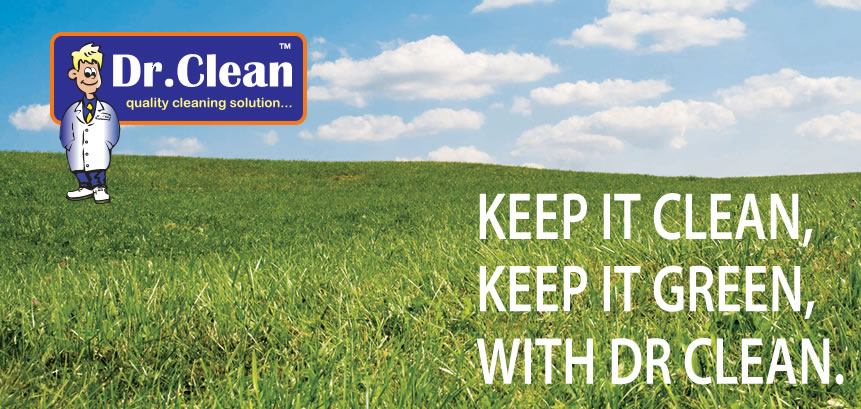 Our Commitment to Green Environment and Sustainability:
Manufacturing Processes
We make sure every process, whether it's producing an aerosol or marketing our products, reduces or eliminates the impact on the environment.
---
Material Selection
We incorporate renewable and recyclable materials, such as bio-based foam or recycled metal, in all of our products as much as we can.
---
Product Design
We design all of our products for longevity by using recyclable components that are easy to disassemble and repair and recycle at the end of the life cycle.
By integrating sustainable efforts into our corporate culture, we:
Limit our impact on the environment
Reduce environmental risks to our employees and the communities where we operate
Continually assess our environmental programs and performance for new opportunities
Comply with environmental guidelines, ordinances and laws
Our corporate successes have ignited our employees as well; social responsibility is at the forefront of all our actions.
---
Dr Clean Sustainability Practices:
We've made a comprehensive effort to incorporate sustainable practices and policies into our manufacturing responsibilities. We practice the following goals:
Incorporate the largest percentage of recycled content

 

into our products so that they can easily be recycled, disassembled and field repaired. We search for vendors and alternative materials that offer the largest recycled post-consumer and post-industrial content.
Reduce the use of packaging materials

 

and find alternative methods to safely ship and receive products to and from suppliers, end users and other manufacturing locations. Using reusable plastic totes, shrink-wrapping, blanket wrapping, and racking products has helped alleviate the amount of "box" materials used in the shipping process.
Conserve fuel and energy. We select new processes and equipment based on a detailed analysis of environmental considerations, capital and operating costs. Energy and fuel conservation is an integral part of this process.
Our facilities participate in Focus on Energy, which formalizes energy conservation goals, measurements and approaches. As part of this program, the facilities use energy-efficient lighting systems for offices and manufacturing areas. Automatic shut-off systems further conserve energy. Fuel conservation is addressed in the transportation of raw materials and finished products as well as facility operations.
Our Markets:
Food and Beverage:
Comprising hotels, food and beverage retail outlets, and fast-food chains. Dr Clean product expertise and solutions assist in providing the following:
Improved cleaning by targeting specific soils that present cleaning challenges in food and beverage processing units and outlet premises
Extended premise lifetime by cleaning under mild conditions
Saved costs by increasing system efficiency, reducing the downtime for cleaning in place, and ensuring higher productivity
Industries:
Commercial and Industrial buildings, Shopping Centre, Hospital, Hotels, Cleaning Industry, University and Colleges, Government Institutions, Shipyard, Construction, Automotive Workshops, Oil and Gas Refinery.
A healthy workplace begins with a healthy indoor environment. Tracked in dirt and soil can become embedded in carpet and upholstery fibres leading to dark spots and traffic patterns. That's where Dr Clean quality cleaning solution can make a difference.
By combining technical expertise with in-depth consumer insight, Dr Clean offers a range of innovative solutions to help satisfy the need for higher quality, better value, and more eco-efficient products in building, hospital and healthcare and education institutional cleaning.
Household:
Private Home, Residential Apartments and Condominiums.
Today's household care manufacturers face the challenge of supplying products that provide better cleaning results with less effort, time, and environmental impact. Dr Clean product group offers customer unique possibilities for creating high-value products that put considerably less strain on the environment. Dr Clean bio-degradable ingredients gives consumers high-performance cleaning options that contribute to the reduction of greenhouse gas emissions and aid water conservation efforts.